Immediate Resources
UC Davis Financial Aid Economic Crisis Team
The SERA (Student Emergency Relief Aid) winter quarter award application (formerly WeAreAggiePride) has been reopened until March 25.  The application can be found here.
Emergency and Short Term Loan Programs (UC Davis Financial Aid) Students experiencing a temporary shortage of funds may request an Emergency and/or Short-Term loan. Requests are limited to costs related to educational expenses as found in the Cost of Attendance. Apply here.
Housing Assistance Grants cover deposits necessary to allow individuals to move immediately out of homelessness and to stabilize in permanent housing. Grants can also help students in imminent danger of becoming homeless with rental assistance. Please submit a request for a Basic Needs Resource Plan to apply.
Basic Needs Grant provides emergency funding to assist students with urgent food and housing needs. Please submit a request for a Basic Needs Resource Plan to apply.
Parents and Families Grants We are currently offering 100 $500 grants to graduate student parents and families that qualify. These grants require an application.
The California College Student Emergency Support Fund helps address emergency needs for the state's low-income college students, including undocumented immigrants, foster youth, and those who are housing insecure.
Short-Term Resources

CalFresh
CalFresh is a state program that awards you up to $193 a month for groceries. Essentially, it's a free debit card for groceries.
The Get CalFresh application process is easy and we're here to walk you through it - you can enroll right here at the Aggie Compass. Stop by or make an appointment to meet with us and enroll. 

Yolo County Short Term Emergency Aid Committee
Food, utility, rental and job readiness help for residents of Yolo County with incomes at or below federal poverty level.

Help with Bills, USA.gov
Learn about government programs to help pay bills and other expenses including benefits, grants and loans to help with food, rent, utilities, financial aid and more.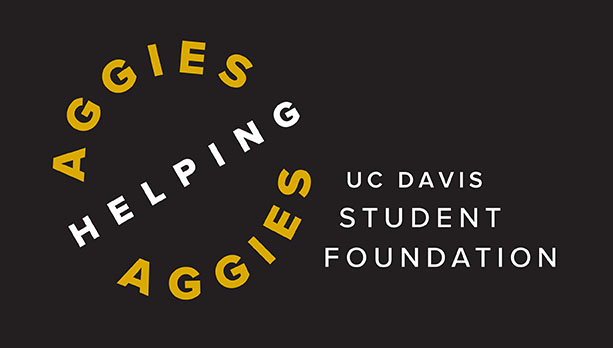 Aggies Helping Aggies
Aggies Helping Aggies offers three awards to students throughout the year. The awards are meant to cover short-term needs that are not covered by other assistance. 
Budgeting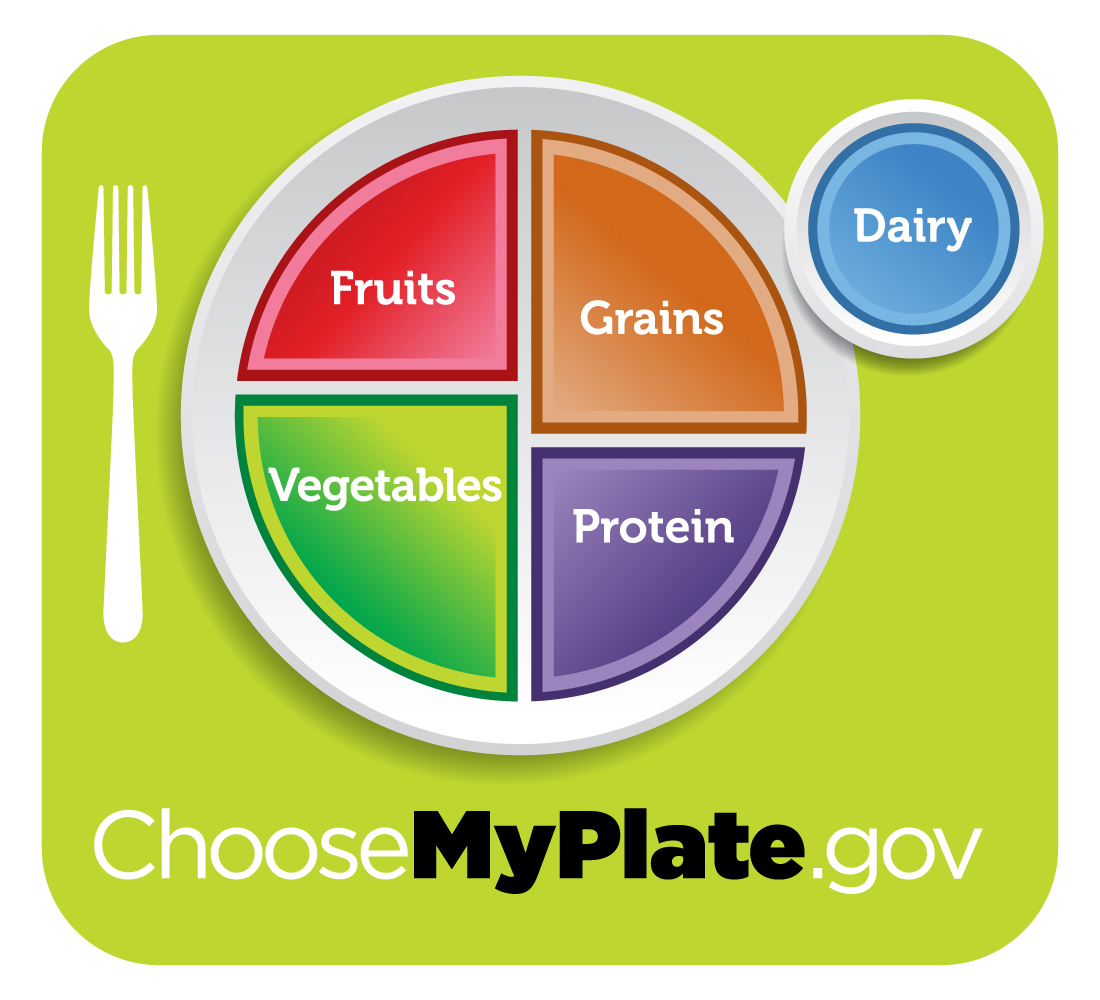 10 Tips to Eating on a Budget
Use MyPlate to build your healthy eating style and maintain it for a lifetime. Choose foods and beverages from each MyPlate food group. Make sure your choices are limited in sodium, saturated fat, and added sugars. Start with small changes to make healthier choices you can enjoy.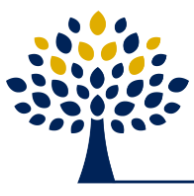 Aggie Blue to Gold Financial Wellness Program
Aggie Blue to Gold Financial Wellness Program provides information and resources for all students, regarding student loans, budget management, financial advising and debt management.
Affordable Auto Insurance

California's Low Cost Auto
CLCA is sponsored by the California Department of Insurance (CDI) and intended to help low-income households afford auto liability insurance on their vehicles in order to comply with the State's minimum financial responsibly laws. 
Affordable Health Insurance

UC Davis SHIP
SHIP is comprised of medical/mental health, dental and vision insurance coverage and is available to all registered UC Davis students.

Covered California
Learn how to get the most out of your health insurance.
Other Financial Resources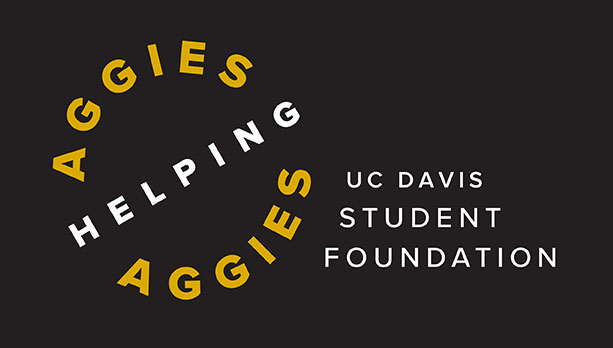 UC Davis Stores Textbook Award
Aggies Helping Aggies helps struggling students pay for textbooks and course materials. This award is available through UC Davis Stores and Amazon. The awards are given out quarterly and may be used at the Bookstore for textbooks, lab materials, and any other materials required on a student's course syllabus.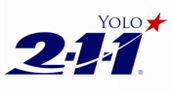 211 Yolo  
211 Yolo is the information hub for Yolo County, linking residents to vital health and human services, information and resources in the community.