Mental Wellness
The World Health Organization defines mental health as a state of well-being in which every individual realizes his or her own potential, can cope with the normal stresses of life, can work productively and fruitfully, and is able to make a contribution to her or his community.
On this page, you'll find:
Immediate Mental Health Services
Campus and Community Resources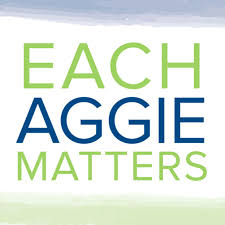 Each Aggie Matters
EAM is the campus website for all mental wellness resources. Visit this site to access resources for mental wellness, join a supportive campus community and participate in an open and affirming dialogue about mental health. Check out the Mental Health Map on their homepage.
Mental Health Organizations
Substance Abuse
Other Resources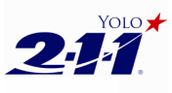 211 Yolo 
211 Yolo is the information hub for Yolo County, linking residents to vital health and human services, information and resources in the community.