Case Management
Immediate Mental Health Resources
Mental Health Acute Care Services are available at the Student Health and Wellness Center (SHCS), on LaRue between Hutchison and Orchard, during business hours.
Online Counseling, you can make an appointment with a counselor 24/7 and meet via the web. Note: when you make an appointment, it will ask for a credit card, after you input your information and have your appointment, enter Coupon Code: UCDCOUNSELING, and your session will be free. You can access Live Health Online from any smartphone or tablet using the Live Health Online app or through a desktop computer with a webcam.
24-hour Suicide Prevention Line – 530-756-5000.
Crisis Text Line is a free, 24/7, immediate and confidential texting service for students in crisis. Text RELATE to 741741 from anywhere in the US, to text with a trained crisis counselor.
Each Aggie Matters offers help dealing with stress related to tragedy.
Campus and Community Resources 
Student Health and Counseling Services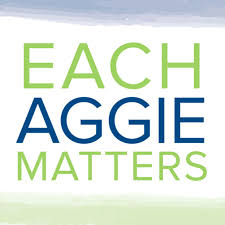 Each Aggie Matters
EAM is THE campus website for all mental wellness resources. Visit this site to access resources for mental wellness, join a supportive campus community and participate in an open and affirming dialogue about mental health.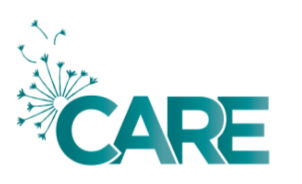 Center for Advocacy Resources and Education
24/7 emergency response, crisis intervention, and support services to any student, faculty, and staff affected, alongside education and awareness. Their services are on-campus and all resources are confidential. 

Empower Yolo
Empower Yolo offers free confidential counseling services to adult and child survivors of abuse and their family members. They have treatment programs and support groups as well.

Suicide Prevention for Yolo County
Suicide Prevention Yolo County (SPYC) provides crisis prevention/intervention, education, and community outreach to citizens of Yolo County. They have programs in which volunteers can join community councils to actively participate in opportunities that can aid those interested in suicide prevention/intervention. 

Welltopia
Check this provided link to be directed to Yolo County services for basic needs, health/wellness programs and other mental health services for you and your family.
Mental Health Organizations
The Student Mental Health Coalition (SMHC) SMHC unites the mental health student groups and affiliated student organizations together to advise campus leadership, inform students, reduce stigma, allow for collaboration and promote resource transparency.
UC Davis Mental Health Initiative (MHI) MHI houses both the UC Davis Mental Health Conference and UC Davis Mental Health Awareness Month, two major events which aim to engage students in destigmatization and education efforts, prompt attendees to organize around mental health issues, and offer them the opportunity for self-reflection and healing through mental health discourse.
National Alliance on Mental Illness (NAMI) NAMI is the nation's largest grassroots mental health organization dedicated to building better lives for the millions of Americans affected by mental illness. As a university chapter, we strive to create a safe space on campus and to destigmatize mental illness while promoting mental health.
Substance Abuse
ATOD Intervention Services ATOD empowers students to make healthy and responsible choices concerning use of alcohol, tobacco and other drugs.
Aggie RISE provides students, struggling with addiction or dependency of any kind, with a support system of like-minded individuals and a safe space to discuss personal issues. The group members work toward abstinence, but welcome people in all stages of recovery.
Other Resources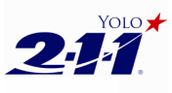 211 Yolo 
211 Yolo is the information hub for Yolo County, linking residents to vital health and human services, information and resources in the community.