Food Available Immediately
Free Meals in Davis

Monday - Grace in Action Lunch and Fellowship, 12-1:30 pm @ Davis United Methodist Church, 1620 Anderson Rd.
Tuesday - Davis Community Meals, 5:45-6:30pm @ St. Martin's Episcopal Church, 640 Hawthorn Ln.
Wednesday - Grace in Action Lunch and Fellowship, 12-1:30 pm @ Pole Line Baptist Church, 770 Pole Line Rd.
Thursday - Davis Community Meals, 5:45-6:30pm @ St. Martin's Episcopal Church, 640 Hawthorn Ln.
Friday - Faith and Food, 12pm @ Davis Community Church, 412 C St.
Saturday -  Davis Community Meals, 11:30am-12:15pm @ St. Martin's Episcopal Church, 640 Hawthorn Ln.
Sunday - Everybody Eats Community Meal, first Sunday of each month, 11:45am @ Davis Community Church Fellowship Hall, 412 C St.
Sunday - Food Not Bombs Vegan Lunch, second and fourth Sundays @ Central Park, Fourth St. and C St.

Produce Distribution

Wednesdays - 2nd and 4th Wednesdays, 9am @ Empower Yolo, 441 D St.
Thursdays - 12-1pm @ Sac City College, 1720 Jade St., Contact: (530) 747-5200
Fridays - 2nd and 4th Wednesdays, 9-1pm @ Montgomery Elementary School, 1441 Danbury Ave., music room

Pantry Distribution

Wednesdays - 3rd Wednesday, 5-6pm @ Owendale Apartments, 3023 Albany Ave., Contact: (530) 668-0690.
Wednesdays - 3rd Wednesday, 10:30-11:30am @ Davisville Apartments, 1221 Kennedy Pl., Contact: (530) 668-0690.
Wednesdays - 3rd Wednesday, 11:15-11:45 @ Davis Senior Center, 646 A St.
Thursdays - 9-11am @ Pole Line Road Baptist Church Food Closet, 770 Pole Line Rd., Contact: (530) 735-2566.
Monday - Friday, Short Term Emergency Aid Committee (STEAC), 10-11:30am and 1:30-3pm @ 640 Hawthorne Ln. Referral required, call for information (530) 758-8435.

Public Refrigerators

Freedge @ the Echo Hub, South Silo
Freedge @ the MU patio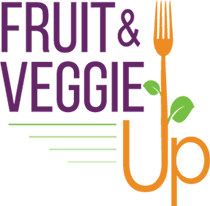 Fruit & Veggie Up!
Get Free Produce at Aggie Compass Basic Needs Center two days a week, 11 AM – 1 PM.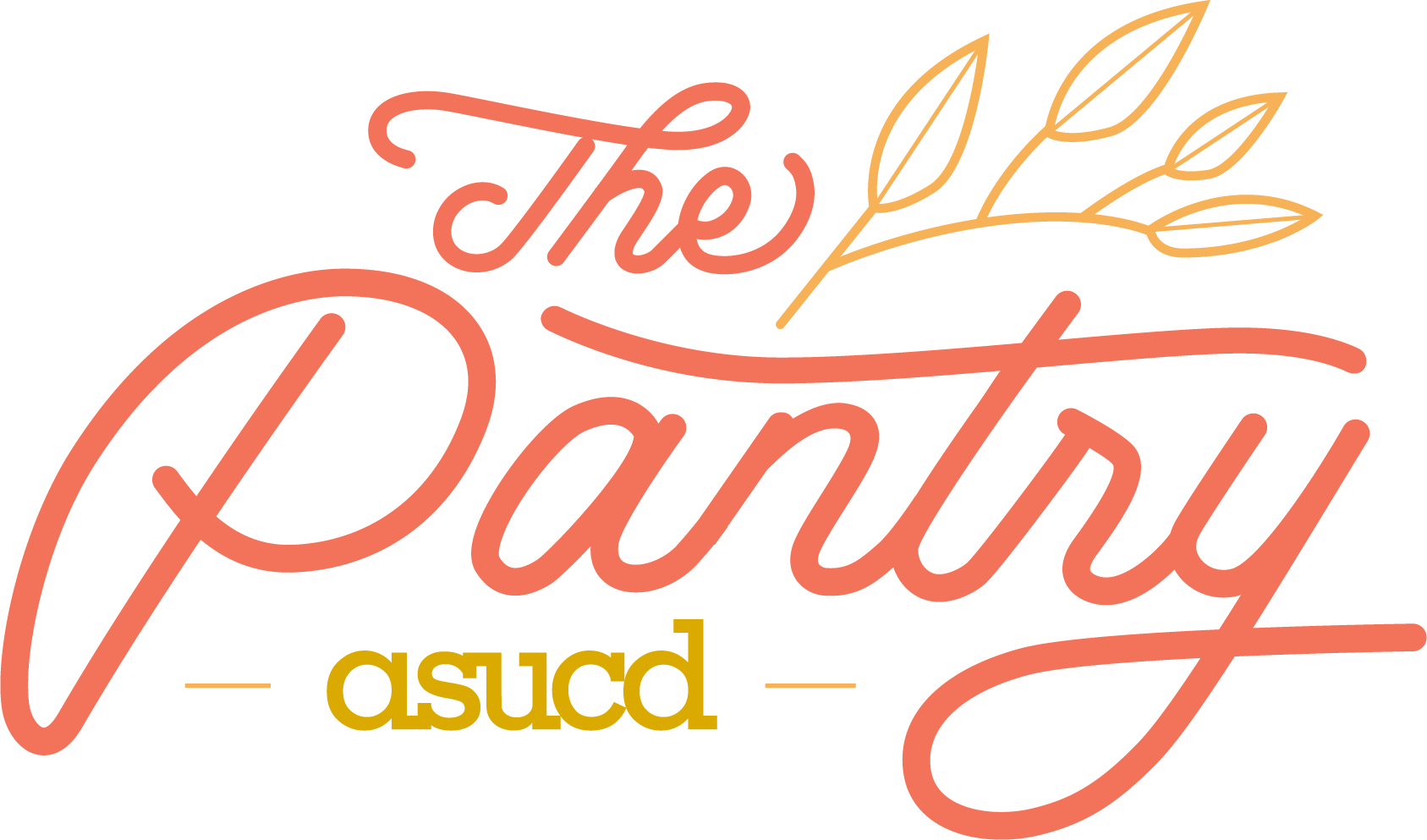 The Pantry
The Pantry provides non-perishable food and basic necessities such as toiletries. Students must present a valid UC Davis ID Card in order to take up to five items per day. Located in the east wing of the Memorial Union. 
Solano Park Pantry A graduate student resource, Solano Park Pantry is typically open for non-perishable food items, Monday through Friday from 12:30 – 1pm. Fresh food from the Davis Farmers Market available every Saturday.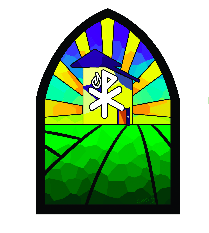 The Belfry's Essentials Pantry 
The Belfry's Essentials Pantry offers students personal hygiene items such as deodorant, toothbrushes, menstrual care products, and other toiletries which are essential and often expensive.
Located at 216 A Street, across from Young Hall

CalFresh provides a free debit card (EBT) for groceries, up to $194 per month, if you qualify. You can apply in-person at Aggie Compass, in the Memorial Union next to the UC Davis Market.
EBT is now accepted at all UC Davis Markets and the UC Davis/Davis Farmers Markets.
Healthy Low-cost Recipes
Cooking Classes and Workshops
Teaching Kitchens, Free Cooking Classes All cooking classes are designed with the busy student in mind. The classes provide food preparation and cooking skills, nutrition education and meal suggestions.
Eatfresh.org Mini Course This course will boost your nutrition, cooking, and healthy living knowledge. Each self-paced topic takes 5-10 minutes to complete.
Produce Guide, Tips and Ideas
Seasonal Produce Guide This guide can help you explore different fruits and vegetables throughout the year. Seasonal produce in your area will vary by growing conditions and weather. Fresh, frozen, canned, and dried all counts.
MyPlate 10 Tip Series Build your healthy eating style and maintain it for a lifetime. This series provides you with lots of information including how to shop on a college budget, building a healthy meal and eating at the dining hall.
Food Maps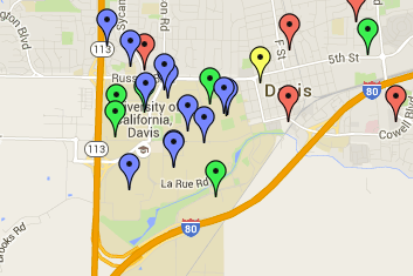 Fruit and Veggie Map (includes EBT locations) 
Check out this map to learn where you can find fresh fruits and vegetables within a 10-mile radius of Davis, California.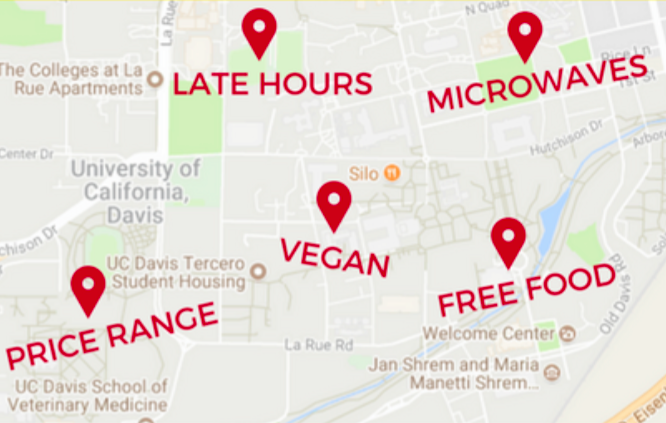 Food Access Map (On Campus locations) 
Check out this map to find food on campus that meets your needs.  
Other Resources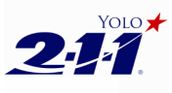 211 Yolo
211 Yolo is the information hub for Yolo County, linking residents to vital health and human services, information and resources in the community.